We believe in the future of our Rising Contractors, which is why Gilbane is committed to generating $100 million in awards over the next five years for program graduates.
The Gilbane Rising Contractor program provides our diverse and disadvantaged trade partners an opportunity to develop and broaden their industry skills and knowledge, while also gaining first-hand insight on working with Gilbane.
While there are existing business training programs out there, our program focuses on the practical; what do you need to do to work with Gilbane and complete our projects successfully?
Through eight, two-hour weekly sessions led by Gilbane subject matter experts, participants develop relationships through knowledge sharing centered around topics such as estimating, accounting, insurance, and business development
Each session is split into two parts; the first hour is devoted to educating the participants on the scheduled topic from a national perspective. The second hour is dedicated to regional breakout groups, where participants engage with Gilbane team members from their region to cover any local topics or concerns and answer questions.
We look forward to a time where we can meet in person again. However, for the safety of our team and partners, the 2021 Rising Contractor sessions will continue to be held virtually.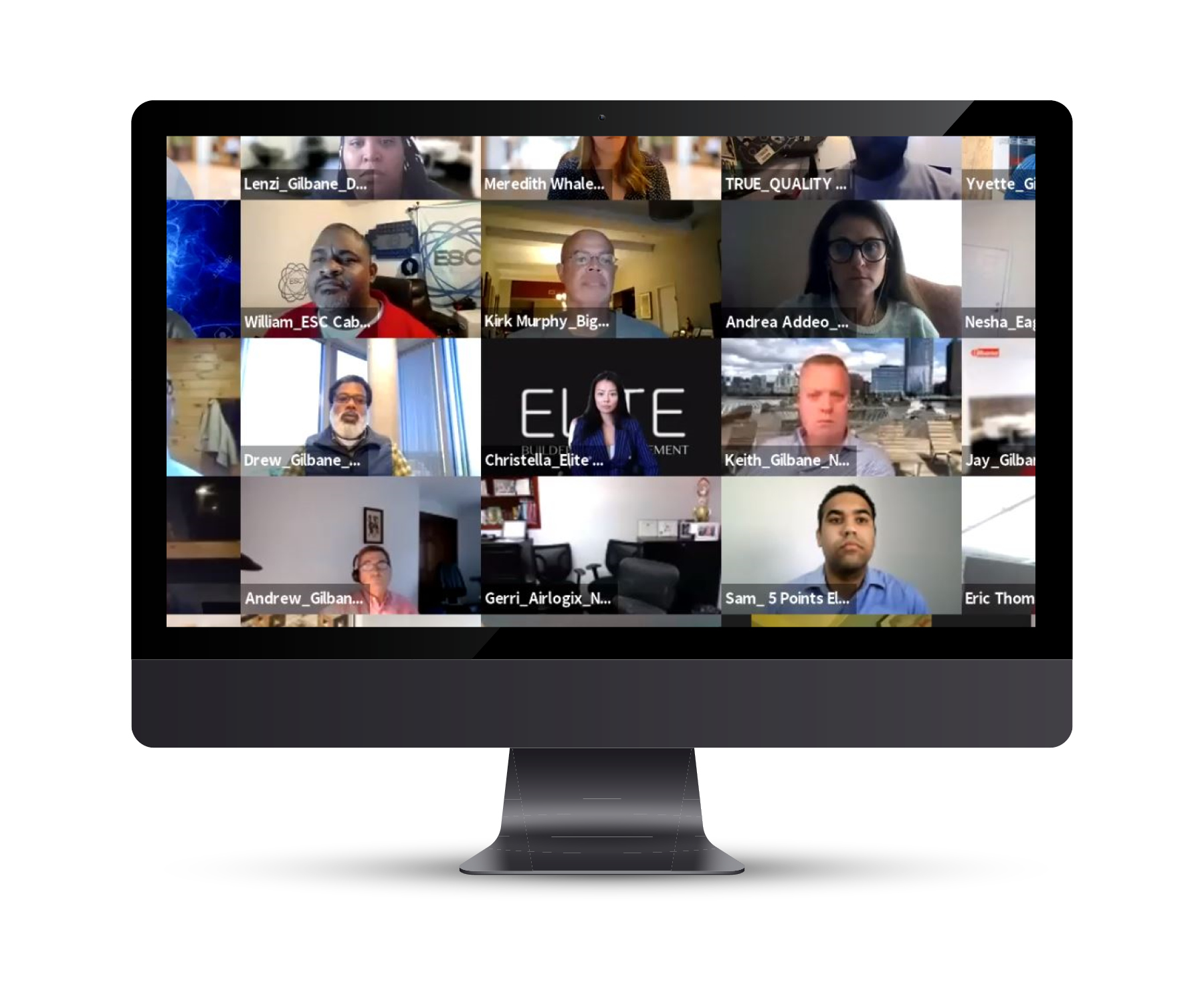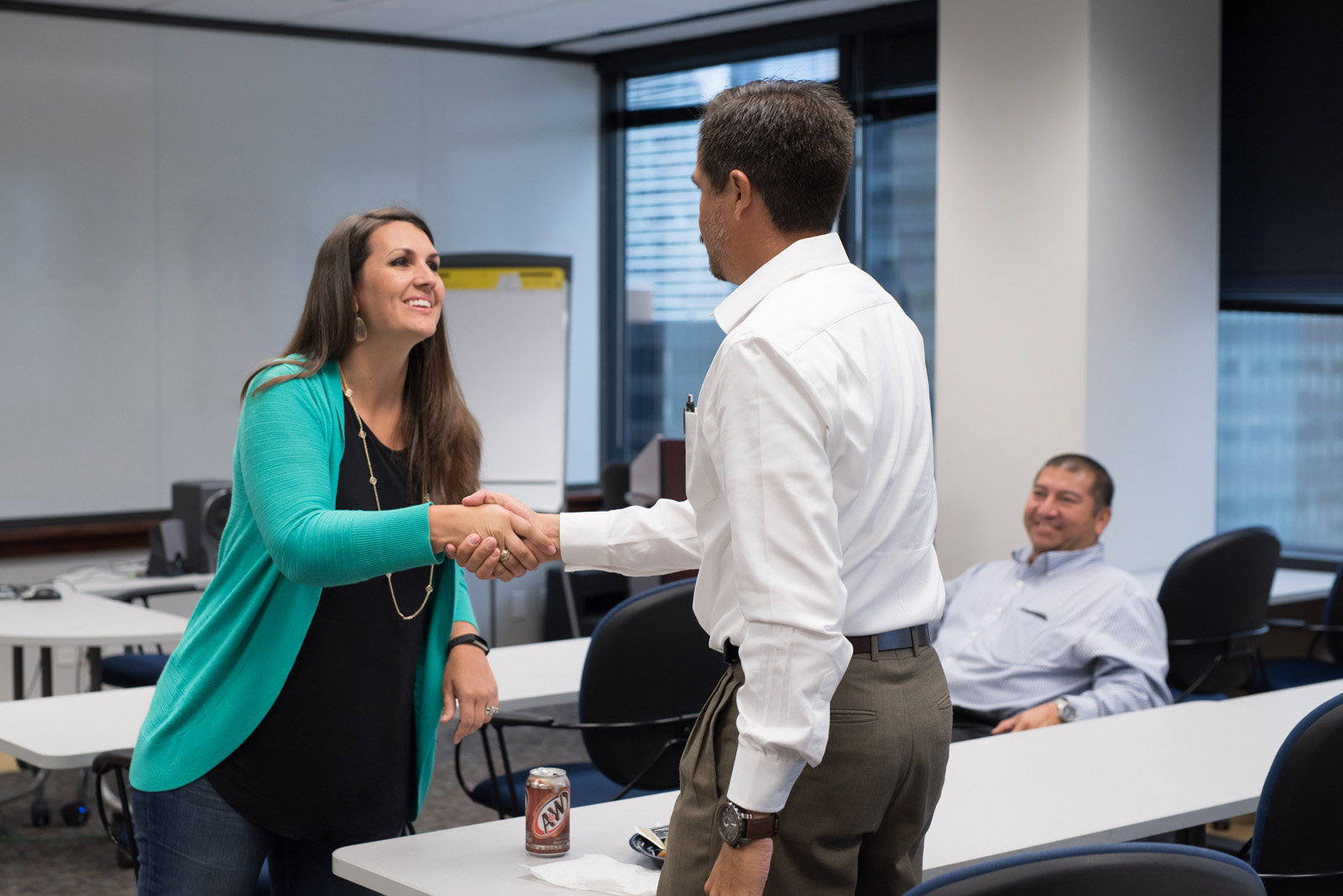 Introduction to Gilbane
Learn more about Gilbane, our processes, and the resources available to you as a Rising Contractor.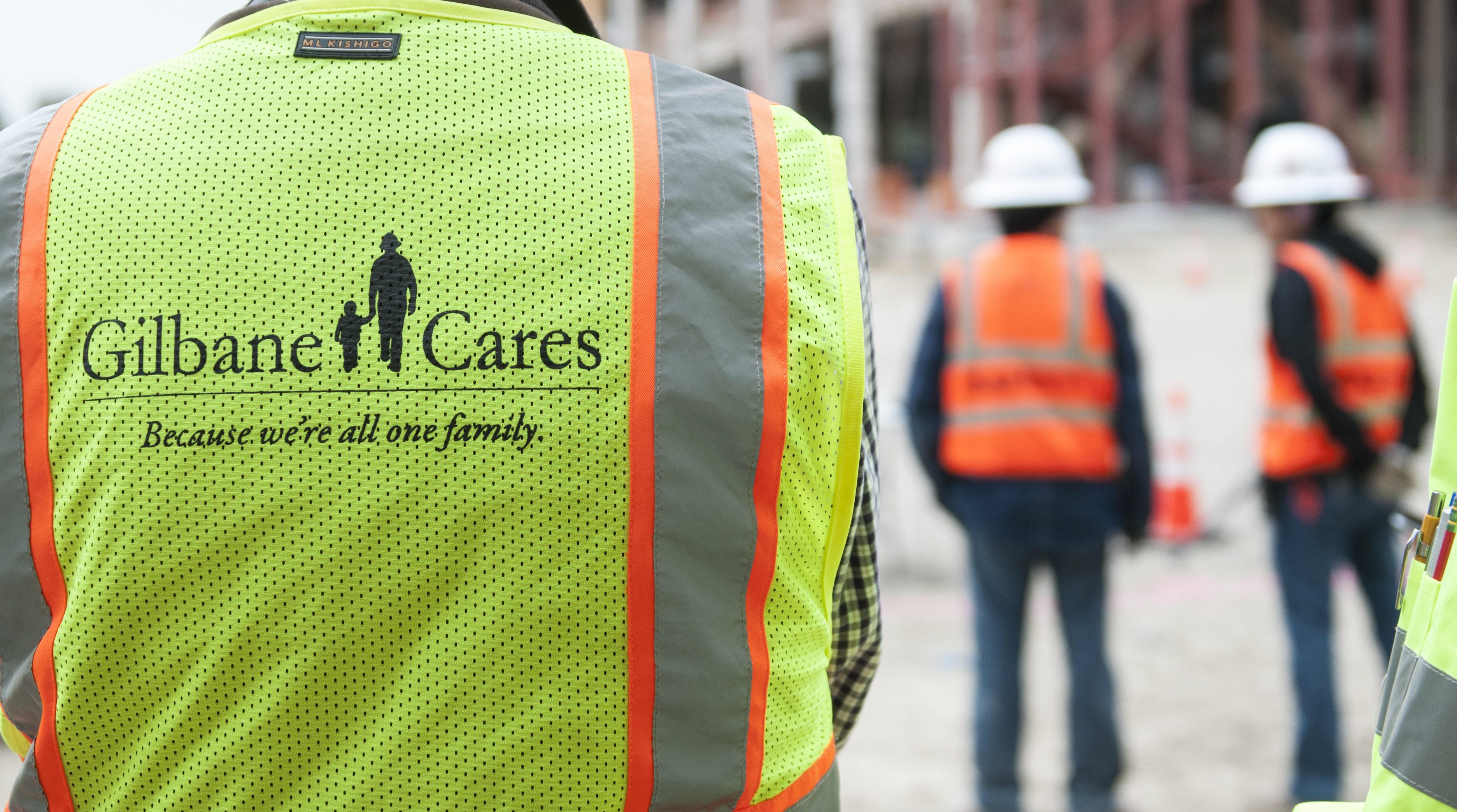 Prequalification
Explore our prequalification process as you familiarize yourself with COMPASS.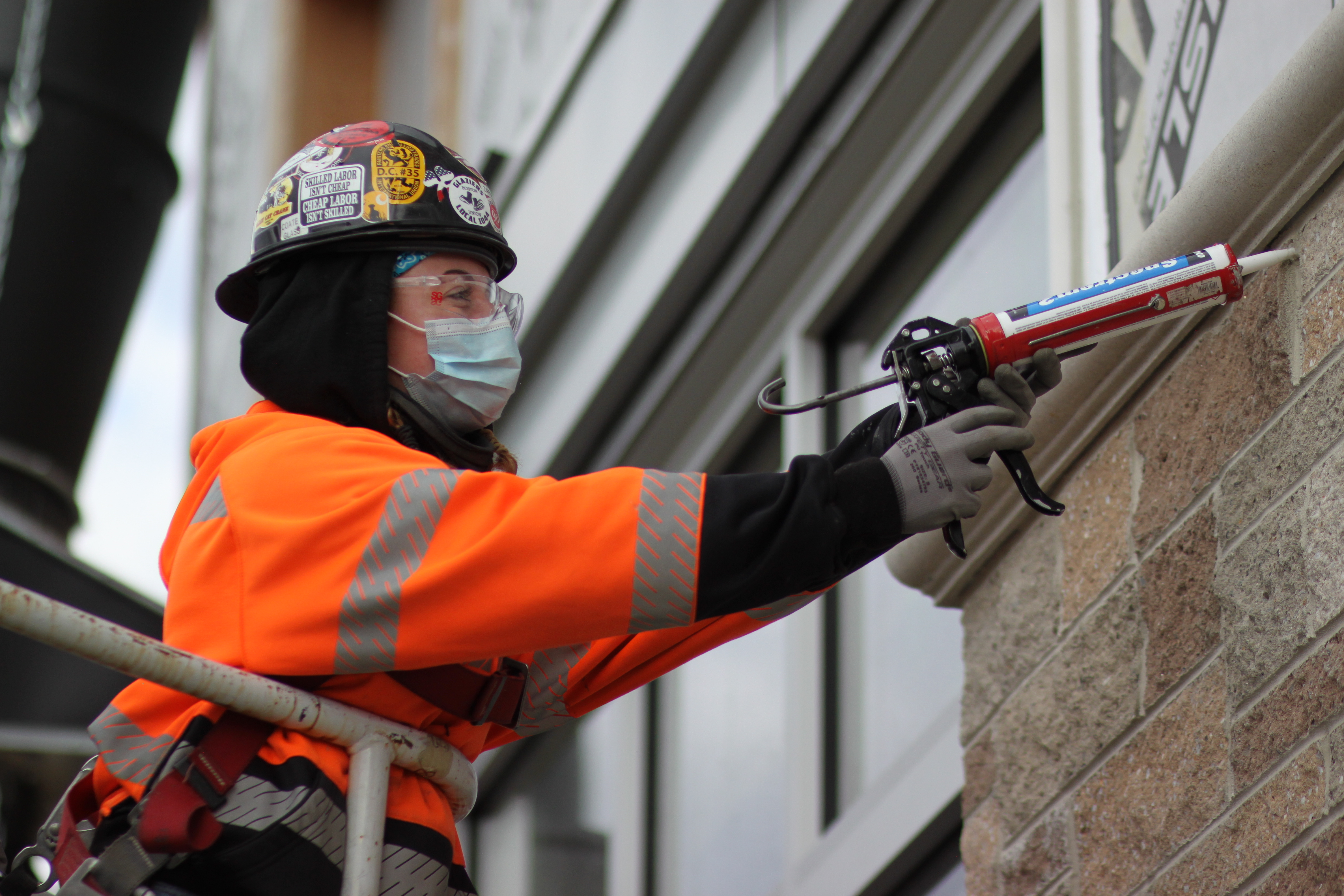 Winning Work
Discussion focused on the estimating process, successful bidding strategies, and using the de-scoping process to promote improved bidding.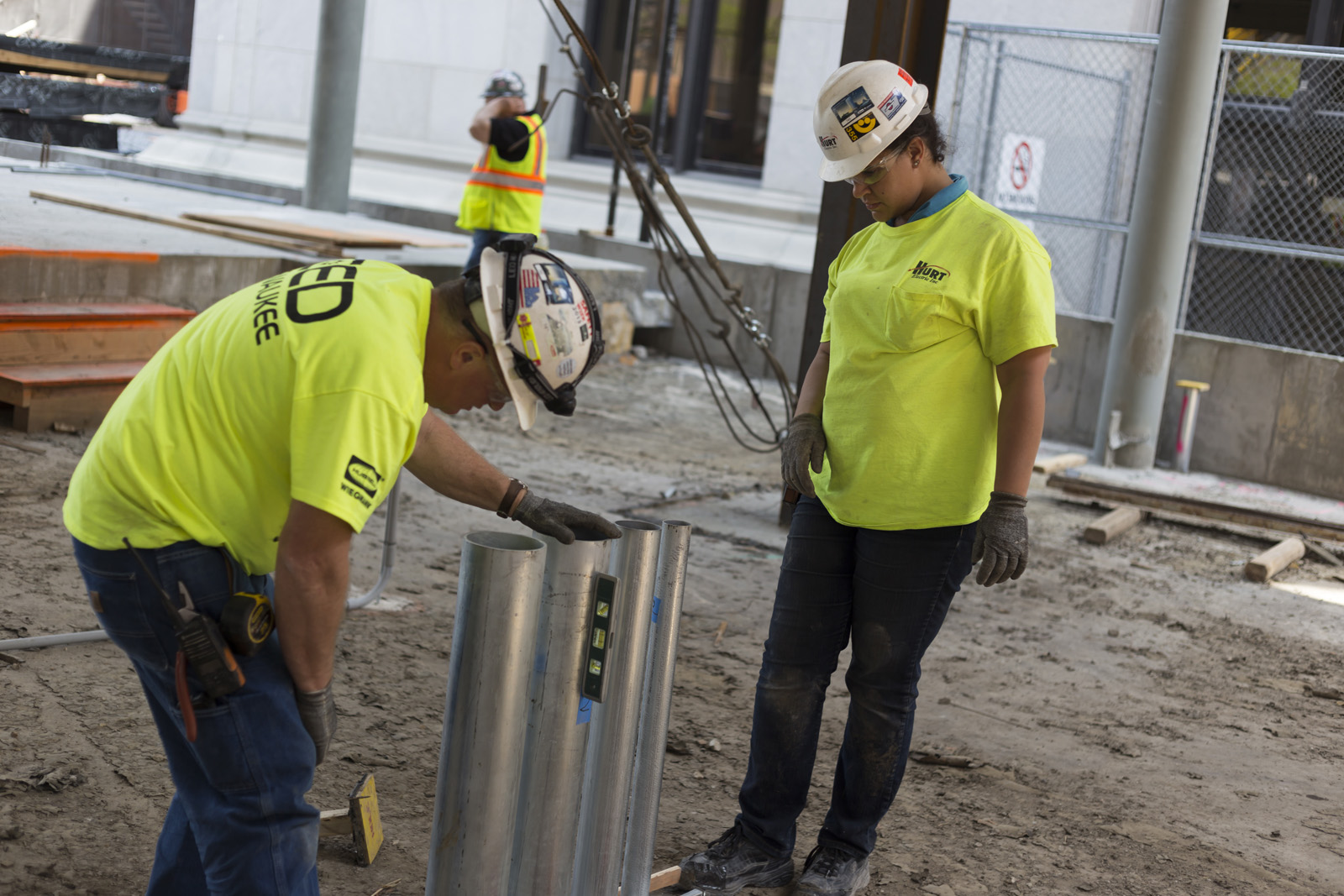 Managing for Success
Proven successful project management strategies are discussed in tandem with schedule maintenance and milestone dates.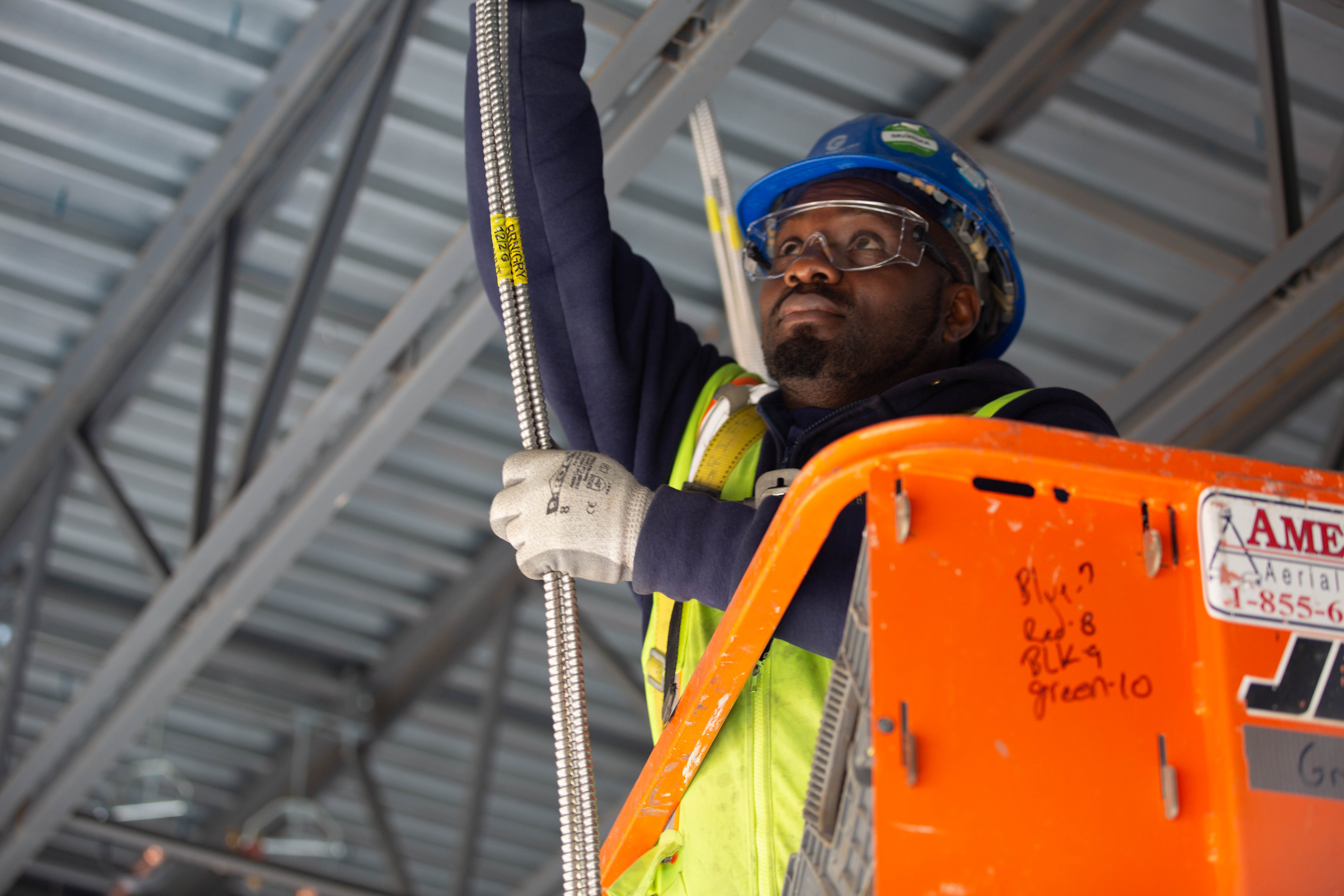 Mitigating Risk
Proven risk mitigation strategies will be outlined through a discussion on safety and insurance.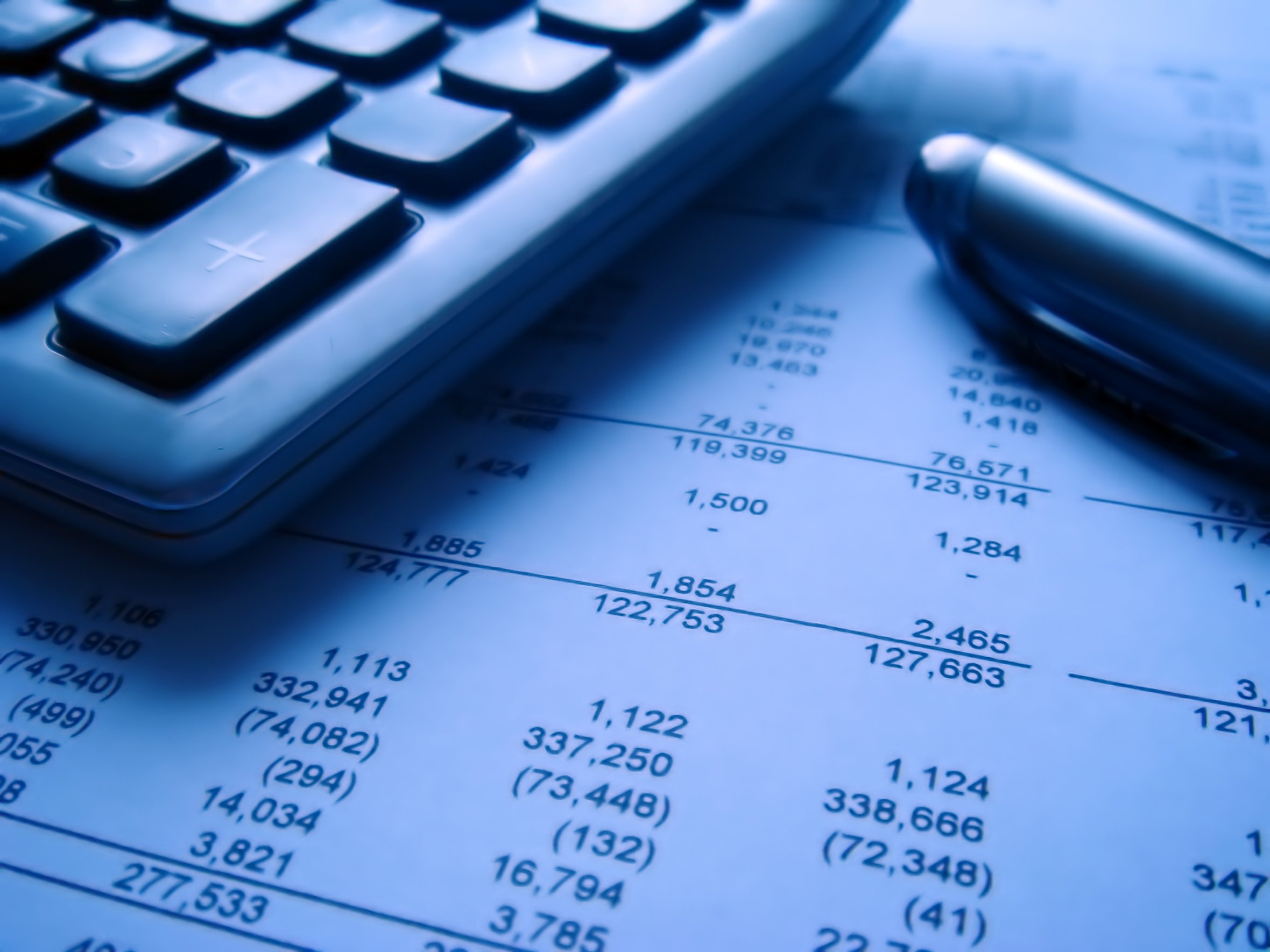 Developing Financial Strength
Explore billing steps encountered on a Gilbane project and hear from accounting on managing cash flow and accessing capital.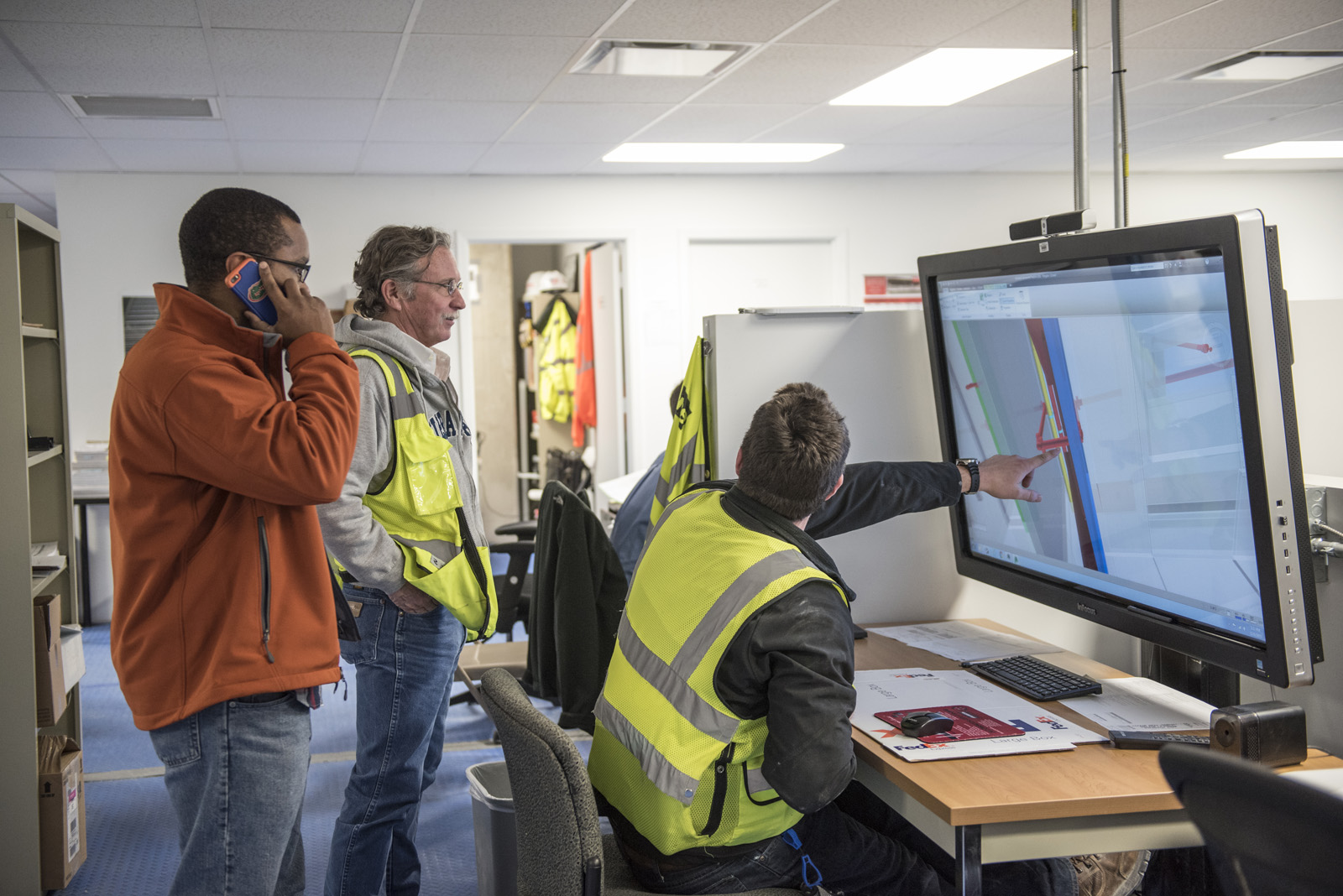 Leveraging Technology
Hear from our VDC team on how we use technology to aid in coordination and pre-planning with our trade subcontractors.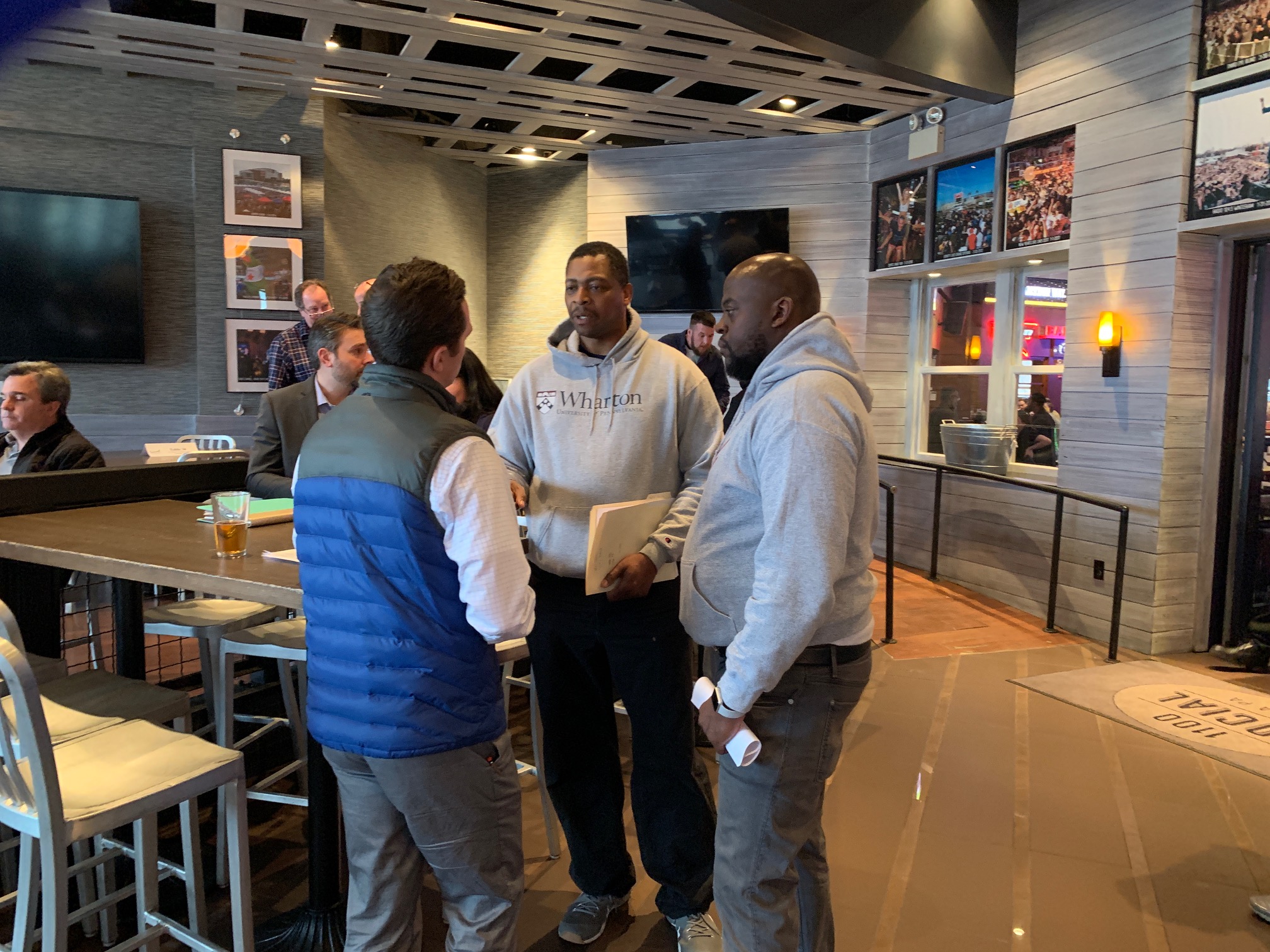 Business Development & Networking
Analyze the "Go-No-Go" decision-making process and review techniques for evaluating lead probability, as well as networking techniques for growth.

Questions? Contact Rising Contractor Program Champion
John Rodriguez
Program Manager
jrodriguez3@gilbaneco.com